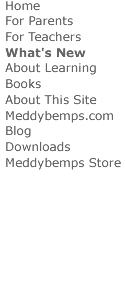 ...
.
...
New on
MeddybempsGuide.com:
All the helpful information for parents and teachers that was on Meddybemps.com is now on the new Meddybemps Guide and we are free to offer educational downloads, links to books sold by Amazon.com, and playful products like T-shirts and mugs featuring art and design from Meddybemps.com.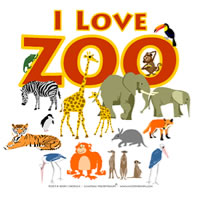 Because so many children visit Meddybemps.com, that site has to adhere to strict online privacy regulations that prevent us from any interactions that involve personal data.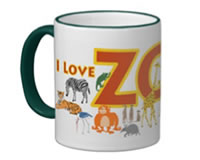 Visit our Downloads Store page in a new window.

Visit our Meddybemps Store page in a new window.

...
.
...
New on
Meddybemps.com:
Le Cirque Bleu
A Most Unusual Circus





Visit our Le Cirque Bleu page in a new window.

...
.
...
New on
Meddybemps.com:
Easier Assembly!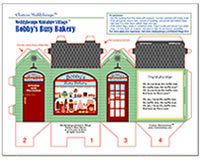 Finally, all of our Miniature Village buildings except the Central Station and Platform now have tabs and bigger bottom flaps to make assembly easier. You no longer have to use tape or glue, but you may for permanent construction. A redesigned menu and two new buildings make this FREE resource better than ever.

If your children love playing with little wooden trains, make a few paper buildings for them (and with them). They are also very useful in the classroom for discussions about careers and community life. They are fairly easy to build, and lots of fun.

Visit our Miniature Village page in a new window.

©2018 Jerry Jindrich.
All rights reserved.